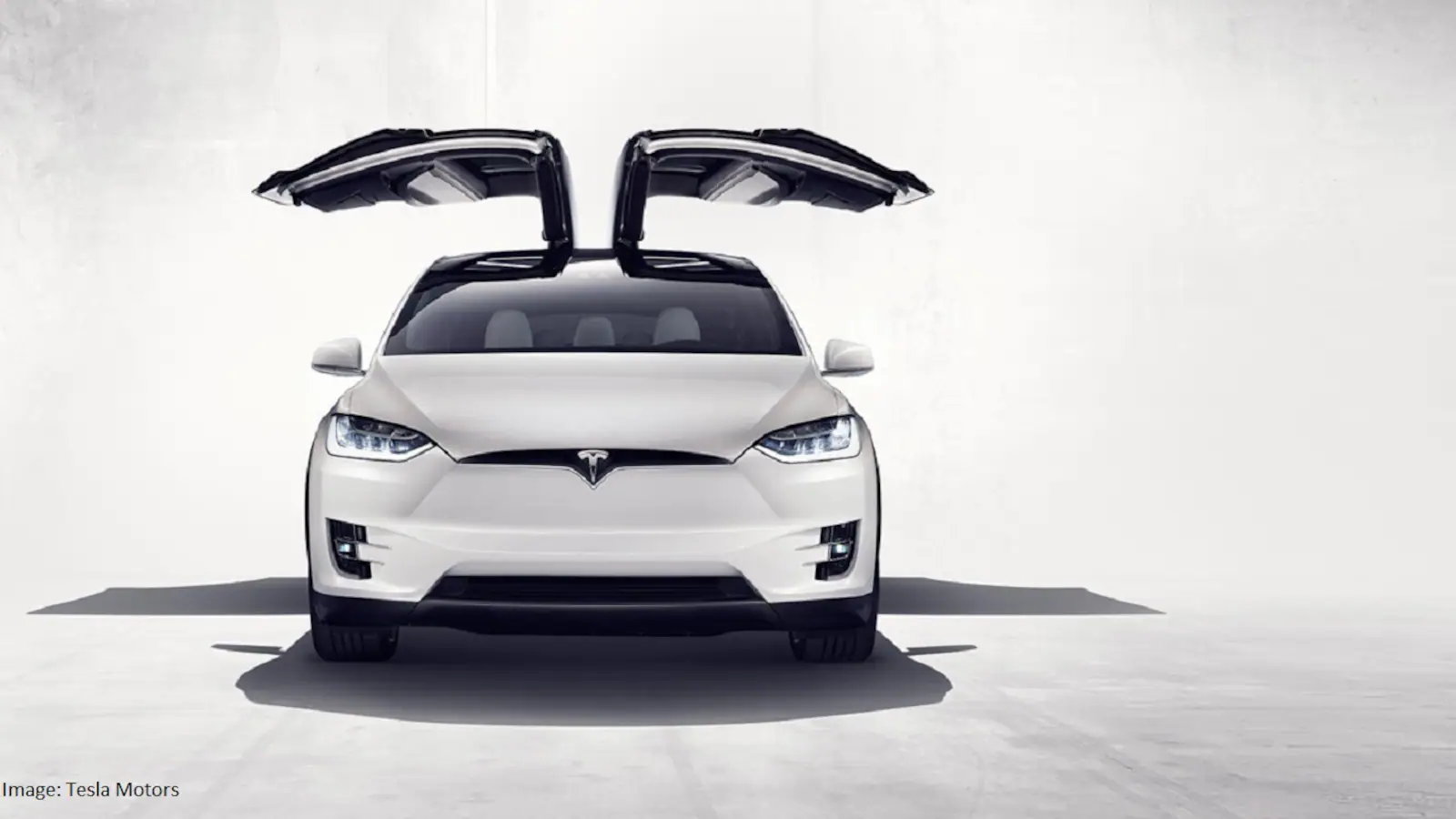 How Does Tesla Finance Cars?
Due to Tesla being a direct-to-consumer car brand, ordering and financing are done directly with them through their website or third-party lenders.
Tesla lease and loan options tend to be more restrictive than those provided by other financial institutions, so the Tesla website allows visitors to view these offers with only a soft credit inquiry process being necessary.
Banks and Credit Unions
When purchasing your new Tesla, you have three purchasing options available to you: cash payment, financing with Tesla Financing or third-party lender auto loan. If choosing financing, a credit application must be submitted via the Payment Method section in your Tesla account.
Once you complete the application, a financing decision should arrive within 24 hours. If approved, select and accept offered terms before signing your Loan Agreement in your Tesla Account.
Tesla financing does not offer preapproval, meaning you'll need to submit a credit application and possibly take a hit on your credit score before applying. Furthermore, financing rates tend to be higher than with many other lenders; therefore it would be wiser if possible to seek loan offers from local banks or credit unions with competitive loan rates and favorable terms which offer lower rates than larger national lenders.
Private Lenders
Finance your Tesla with ease through one of their financing plans; however, this may not always be the best option. There are other lenders with lower APR rates and flexible loan terms which could offer better alternatives.
To apply, you will need to provide information regarding your credit history and personal details, as well as selecting whether you would prefer leasing or auto loan payments; typically the total payments of car loans tend to be greater.
Your financing decision can be found within the "Payment Method" section of your Tesla Account. Credit approvals last 60 days; should your information change or your approval expire before taking delivery of your vehicle, reapplying may be necessary. Currently, Tesla offers their financing program in Arizona, California, Colorado, Florida Georgia HI Idaho Illinois Indiana Massachusetts Maryland Minnesota Missouri Mississippi Nevada New York North Carolina Oregon PA Tennessee TX Utah Washington.
Bank of America
Bank of America does offer financing on Tesla vehicles through their partnership. Drivers interested in applying can fill out a credit application in their Tesla account after placing an order, and are then notified within 48 hours if their application was approved for financing.
Buyers have several payment options when financing with Tesla: cash payment, lease agreement or taking out an auto loan loan at rates starting from 2.49% APR with rates often lasting 72 months or longer.
To obtain competitive Tesla auto financing rates, buyers need a strong credit score and significant down payment. Therefore, it may be advantageous to check rates at other banks before applying for one – these lenders could beat Tesla's 2.49% APR, potentially saving thousands over time!
Other Lenders
Before selecting one lender to finance an EV car loan from, compare rates and terms from multiple lenders before making your choice. Tesla itself does not provide financing options specifically tailored for electric vehicle loans so any lender offering these products should also offer low APRs compared with Tesla financing options.
As part of their financing decision, lenders will pull your credit report. This may cause your score to temporarily decrease; be prepared to explain why your history falls below par if they decide not to grant you financing.
While Tesla does not set minimum credit score requirements, for optimal financing rates it is recommended that your credit score falls between 720-740 to get the best financing rates. If this proves difficult to do so you could always opt for longer lease terms instead of purchasing your car outright.
Your Tesla may be eligible for financing through the company during its online ordering process, which will then submit your application to its lending partners for review.