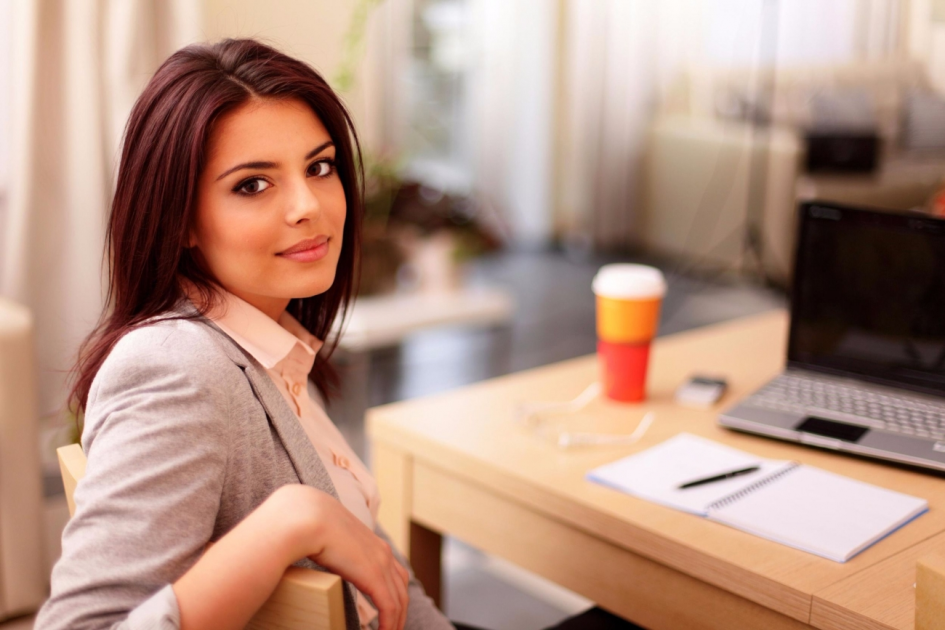 How to Find a Loan For Women Running a Small Business
As a woman-owned small business owner, you may face unique obstacles. One of the most prevalent is access to financing.
The good news is that there are solutions to this challenge. Whether you need a loan for women or other types of startup funding, there are numerous resources available to assist in your success.
SBA Loans
No matter if you're just starting out or have been in business for some time, the Small Business Administration (SBA) can be of assistance. They offer loans through a network of lenders with various terms and interest rates.
In addition to traditional small business loans, grants are also available for women entrepreneurs. These grants don't require repayment and may come from state/federal agencies, nonprofit organizations and private businesses alike.
If your business has a good credit score, SBA 7(a) loans could be your best bet. These loans have less stringent eligibility criteria and allow for borrowing up to $5 million.
SBA Express Loans are another viable option, processing applications within 36 hours. However, you'll need a minimum business credit score and collateral to qualify.
Private Lenders
Women have access to a range of financing sources, from bank and credit union loans to private lenders offering alternative financing. These alternatives tend to be more forgiving than traditional small business loans which may prove challenging for women to obtain.
Women with good credit and an established business history might consider taking out a loan from a bank or credit union. These financial institutions have long been providing loans to businesses, so you can trust that they will offer competitive interest rates.
Another option for women is to search for an Online LOC (Line of Credit). These companies usually have faster application processes and lower credit requirements than banks do.
In addition to loans, some online lenders also provide other forms of financing for women-owned businesses, such as lines of credit and merchant cash advances. These can help smooth out cash flow during expansion phases or prepare your business for peak seasonal activity.
Peer-to-Peer Lenders
Peer-to-peer lending is an increasingly popular alternative to traditional financing sources. This model works through a fintech platform that connects borrowers with multiple individual investors, providing them with loans at once.
These loans are commonly used to settle debt and save borrowers money on interest costs. Furthermore, they provide the convenience of fixed monthly payments that are deducted from bank accounts rather than debited from credit cards.
Furthermore, some peer-to-peer lenders submit payment details to credit bureaus, which could improve a borrower's credit history and limit future borrowing opportunities. On the contrary, if they miss payments or default on their loan, significant financial repercussions could ensue.
Peer-to-peer loans can be an ideal solution for many purposes, such as medical bills, large purchases or debt consolidation. But be sure to do your research before investing in a peer-to-peer lender. Furthermore, select an established platform with an excellent customer service reputation.
Crowdfunding
Crowdfunding is an online fundraising tool that allows individuals to invest small sums of money into projects and businesses. It can be utilized for funding business expansion, product development, and more.
Women empowerment groups can utilize crowdfunding to raise funds for educational programs and trainings for their members. They have the option of using rewards-based, debt-based or equity crowdfunding models in order to attract backers.
Many entrepreneurs are turning to equity crowdfunding for funding their companies. This method of investment is similar to angel investing or venture capital, but less risky for investors.
Female business owners face particular obstacles when seeking financing. Statistics show they receive fewer loans, smaller amounts and with higher interest rates than men do.