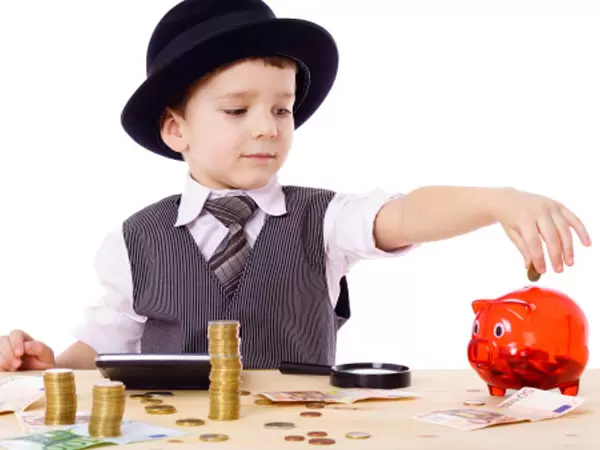 Investing in Your Kids' Future
Having an investment for kids can be a great way to help your child grow up knowing that he or she has a little money in the bank. There are a variety of investment options available to you, such as Mutual funds, savings bonds, and Custodial IRAs.
Custodial IRAs
Whether you are planning for your child's first home, paying for college, or helping them get started on a savings account, opening a custodial IRA for kids can help. This tax-advantaged investment vehicle offers a unique opportunity for your child to learn about saving and investing. It is also a great way to teach them about long-term wealth.
There are two types of custodial IRAs for kids: traditional and Roth. Each is set up for a minor child by an adult. The custodian is responsible for managing the account until the child reaches adulthood. Unlike a regular savings account, a Roth IRA offers tax benefits and tax-free withdrawals.
If you are unsure about whether to set up a Roth or a traditional IRA, talk to a financial advisor. They will be able to answer any questions you may have about custodial Roth IRAs for kids.
Mutual funds
Investing in mutual funds is a smart way to save money for your kids' future. These are long-term investments that earn interest. Investing in these funds is also low-risk. However, you need to follow a few steps to make sure you make the right investment.
You may have heard about index funds. These are a good way to get exposure to hundreds of stocks. They also come with low expense ratios. They're also a great platform for building a portfolio of mutual funds.
There are also index funds that focus on children. They are a fun way to educate your kids on the investment concept.
You may also want to consider a no-load fund. These are low-cost funds that do not charge a sales commission. You can also invest in them using SIPs. If you do invest in them, make sure you have the necessary paperwork to prove your eligibility.
Savings bonds
Investing in savings bonds as a gift for kids can be a great way to show your loved ones that you care about their future. These loans to the government are low risk and offer solid potential upside. They are also a great way to encourage your kids to save for their future.
The US Treasury Department has a website that allows you to purchase savings bonds. If you have questions about the process, the department offers help.
If you want to buy a paper savings bond, you will need to file a tax form with the IRS. The paper savings bond is only sold during tax season. However, you can request an electronic form. You will need to provide your child's full legal name and social security number to purchase an electronic bond.
Apple stocks
Investing in Apple stocks is a smart move. The company is one of the largest tech companies in the world, and its products are well-suited to meet the needs of consumers.
The stock is traded on the NASDAQ stock market. Investors should check quarterly reports and annual reports for more information about Apple. These reports provide a breakdown of the company's finances and operations.
Buying Apple stock is an investment that should not be taken lightly. It has experienced significant price volatility in the past, and external factors can affect the company's performance.
Apple is a large-cap technology stock that has been under pressure this year. Its shares have lost 24% of their value. This means it's not a bargain basement buy, and investors should consider other tech stocks before buying Apple.
Target
Investing in your kids future self is a no brainer, and you can do it in a safe and sound manner if you follow the right steps. The best way to do it is to use a target investment planner and you will be on your way to a bright future. If you are looking for a top-notch target investment planner, you can find one at a price you can afford. It is a good idea to enlist a target investment consultant and the result will be a happy and well-rounded child. The most challenging part of the task is to find the best target investment planner.